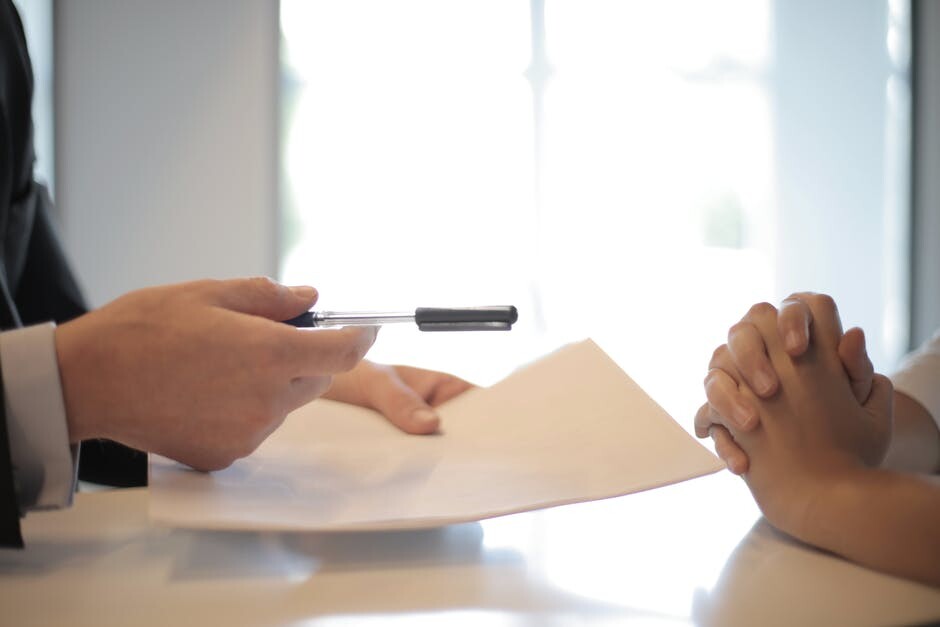 If you've recently had a DUI conviction in Jacksonville, FL there are several things you need to know and take care of. One of those things is obtaining FR44 insurance coverage. This is also known as DUI insurance.
The state of Florida considers drivers with a DUI conviction a high risk and wants to make sure they have sufficient coverage when they start driving again.
Read on for all the information you need on FR44 insurance in Jacksonville, FL.
What Is a DUI?
Driving under the influence is a serious offense anywhere, and Florida is no exception. Being caught drinking and driving can end with large fines, a suspended license, and often other legal problems.
In Florida, a DUI is operating a vehicle with a blood-alcohol level of .08% or higher. You may want to know how many drinks it takes to reach that percentage. It does depend on the weight, gender, and type of drink, but everyone should know their limit before getting behind the wheel of a car.
If you are pulled for driving under the influence the police officer will most likely administer a breathalyzer test on the side of the road. Once they deem you impaired, you are immediately taken into custody.
Can You Refuse a Breathalyzer Test?
Some people wonder if they have the right to refuse to take the breathalyzer test. The answer is tricky: yes and no.
Per the implied consent law, if a police officer lawfully suspects you are driving while impaired, you must submit to the test. You can refuse, but it is an automatic suspension of your license. For the first offense, it can be up to a year.
The key is the term lawfully suspects. If you can prove you were targeted without reasonable suspension, refusing to blow will not cost your driver's license.
It may seem like the penalty for refusing to blow is less than getting a DUI conviction. Much of that depends on the circumstances and how many prior citations you have.
What if You Weren't Driving, but Parked in Your Car?
Many people think as long as the car isn't moving down a roadway, they can still be drunk inside of it with no issues. That's isn't always the case.
There are times a DUI charge applies even if you are trying to sober up in a parked car.
This citation hinges on whether the police officer believes you have the intention to drive in the near future while still intoxicated. Intent can sometimes be hard to prove. This type of DUI ticket can be fought, but may or may not be successful. It's best to know the facts.
What Happens Next?
After you have been given a DUI ticket, you will lose your license. The length depends on a few variables.
First Conviction – No bodily injury – 180 days to one year
First Conviction – With bodily injury – three years minimum
Second Conviction – If five years from first – five years minimum (You can apply for a hardship license after one year)
Second Conviction – After five years from first – same penalty as the first
The penalties go up from there with subsequent convictions. DUI serious bodily injury will land you three years minimum suspension. A charge of DUI manslaughter results in a permanent suspension.
You should also be aware, that a DUI isn't always limited to the consumption of alcohol. It is possible to receive a DUI conviction if you are under the influence of prescription drugs.
There are some exceptions and conditions, but these are the basic punishments in regards to your ability to legally drive your car.
So what happens when you are able to get back out on the road? That's where the FR44 insurance comes in.
FR44 Insurance in Jacksonville, FL
When you have fulfilled your license suspension and ready to have them reinstated, you must prove you have FR44 insurance coverage.
The state of Florida demands anyone convicted of a DUI to carry higher-than-average personal and bodily injury liability insurance. This is to protect the public in case they drink and get back out on the road.
The limits are 100/300/50. This breaks down to $100,000 to cover bodily injury per person, $300,000 bodily injury per accident and $50,000 to cover the property damage.
How to Obtain FR44 Insurance
You must request an FR44 from an insurance company. Depending on your record, age, and other factors, you will be quoted the premium to carry this coverage. It is filed electronically.
In most cases, the required time limit to carry FR44 insurance is three years from the conviction. The State of Florida will provide the exact date. Your local DMV can let you know when it is no longer needed.
This must be continuous coverage. If you allow it to lapse, the clock starts back over from when it is reinstated and goes for another three years.
Another requirement is payment for this type of insurance is required in six-month installments. For some individuals, a monthly payment plan can begin at renewal.
Do I Need FR44 Insurance if I Don't Own a Car?
If you don't own a car, but you still drive someone else's vehicle, then yes, you must carry this insurance. It is called a Non-Owner Policy.
The difference is this policy does not cover damage to the driven car, since it isn't yours. It does cover liability damages for bodily injury and property. Less coverage results in it being less expensive than regular FR44 insurance.
Move Past Your Mistakes
Everyone has moments they wish they could take back and erase. Unfortunately, the best you can often do is make amends and move forward.
Having a DUI conviction is a serious offense, but it doesn't have to derail your entire future. FR44 insurance in Jacksonville, FL will help you get back on the road and your life back on track.
At Staybull Insurance, we are the experts in FR44 filings and we cover the entire state of Florida. Reach out today so we can help you too!