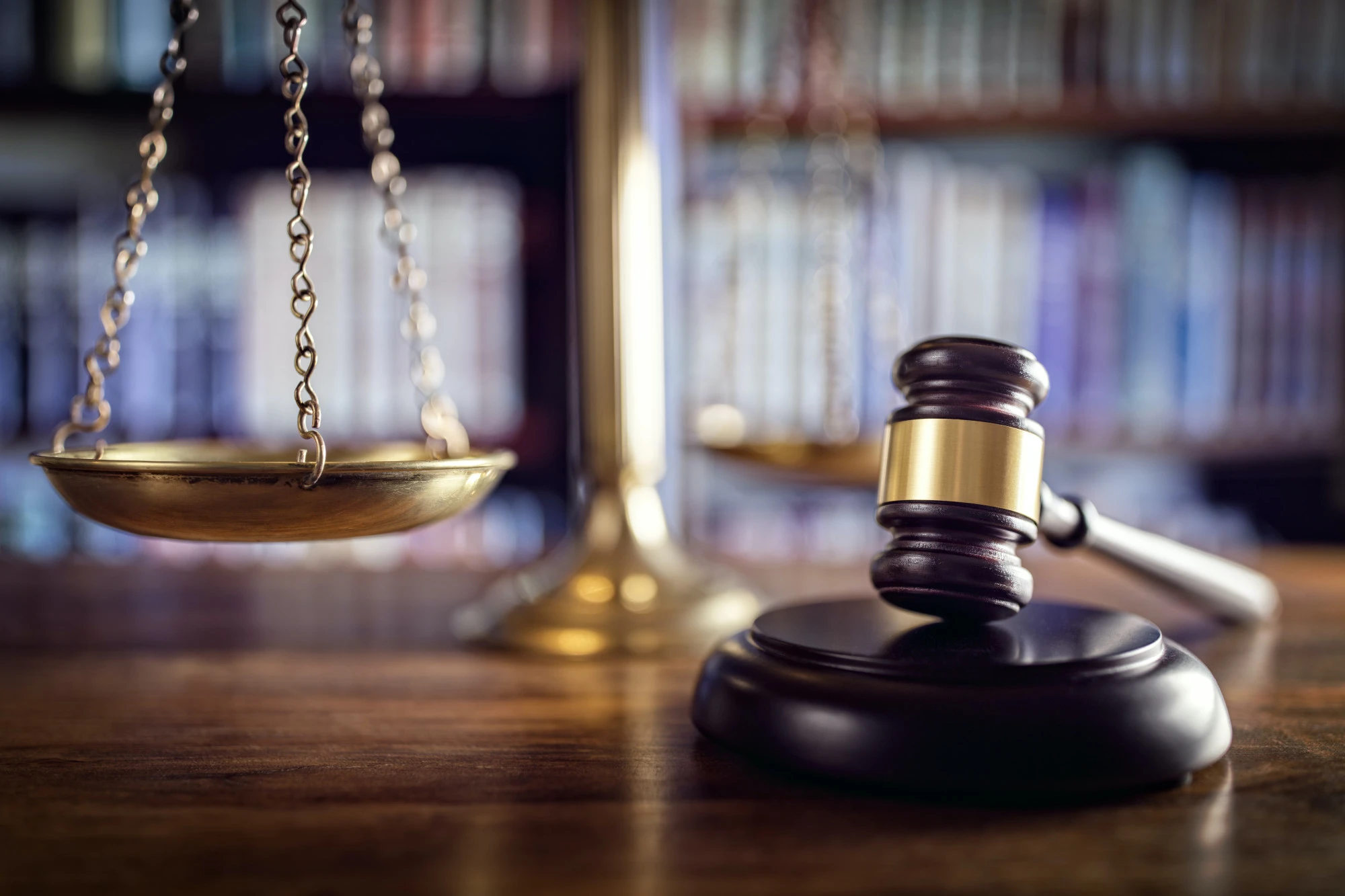 Have you recently been charged with drunk driving in the state of Florida? Are you concerned about how this will affect your insurance rates or commute to your job? If so, then you need to learn the steps to take after you've been charged with drunk driving.
Even though your world may have been flipped upside-down, all hope is not lost. The steps that you take next can have a significant effect on your future.
See below for an in-depth guide on what to do whenever you've been pulled over for drunk driving in the state of Florida. Be sure to use this to your advantage.
1. Be Respectful and Prioritize Safety
You've made a mistake. You got behind the wheel and a police officer has instructed you to pull off to the side of the road. The only thing that you can do now is respectful and cooperate.
Start by pulling off at a safe location. Keep in mind that the officer is making a note of every action that you take next. Any attempt at speeding up or additional swerving will be used against you in court.
Keep both hands on the wheel, pull over, and stop the car. Keep your eyes straight ahead until the police officer comes to the side of your car and starts talking to you.
The last thing that you want to do is make any suspicious movements. You can guarantee that the officer has their eyes locked on everything you're doing. If you start reaching for things in your car, it's all the reasonable suspicion that they need to search your car.
Stay respectful. Don't try to be rude or blunt with the officer, that will only make matters worse. Be polite and try to keep a conversational tone while you talk to them.
2. Know When to Say No
What's just as important as being polite is knowing when to refuse the officer. Again, you can refuse to comply respectfully, no need to fuel further passion in the situation.
Even though the officer might make it seem as if you have no choice but to do what they say, you do. Just as you have the right to remain silent, you have the right to refuse any test that might incriminate you.
The officer will ask you to take a field sobriety test, which you can refuse. Be warned, however, that refusing this will likely suspend your driver's license. What's more worth it in hindsight: getting your license suspended or getting a DUI/DWI?
Officers might also ask you to take a breathalyzer test. You have the right to refuse this as well.  Refusing this will also result in your suspended driver's license, and you will likely be taken into custody.
It's important to note that you can refuse field tests, but not tests after you've been taken into custody. If they're requiring you to take the test at the police station, then comply.
Since you've refused both field tests, you'll be required by law to take a chemical test. If you have the option, take a breathalyzer test rather than a blood test.
3. Contact a Lawyer
We know how taxing this process can be. There is a lot of stress and anxiety involved in any case with which you've been caught drunk driving.
As soon as you get released, be sure to contact a lawyer. Take the time to tell them everything that you can remember about the events. Here are a few pointers to help:
Where were you when you got pulled over?
What was the police officer's name?
What did the police officer say to you when he initially pulled you over?
Did you take any field tests?
Did the officer resight your Miranda rights to you?
Was the officer professional or aggressive?
About what time did you take the chemical test at the station?
As soon as your lawyer knows the exact situation, they can get to work. They'll use their network and resources to compile evidence for your case.
4. Fight the Charge
Contrary to popular belief, there is always the potential for you to fight a DUI charge and beat it. It doesn't matter how far over the legal limit you were.
That's why it's important to write down everything that you remember about that day/night you were pulled over. There might have been some flaws in the way the officer handled your situation that can help you beat the charge.
You and your attorney can go over your best options based on your situation. Your attorney will make recommendations on how to go about your case with the evidence the opposition has at their disposal.
5. Find Reputable FR44 Insurance
Maybe you've already been convicted of a DUI or DWI. If so, then you may have been notified by your car insurance provider that they are canceling your coverage.
This is because providers deem anyone with a drunk driving charge to be a high-risk driver. In the state of Florida, they're allowed to cancel your coverage once a conviction has been made.
That's when you need FR44 Insurance. It allows you to get the car insurance you need to legally drive, even if you've been convicted of a DUI.
Caught Drunk Driving: Invest in a Trusted FR44 Insurance Company Today
Being convicted of drunk driving isn't the end of the world. We understand that everyone makes mistakes. We want to help you get back on your feet and work towards setting yourself up for success in the future.
Be sure to read this article for more information on what FR44 Insurance is and why you need it if you've been convicted of drunk driving.
For more inquiries, please begin by reaching out and requesting an online quote, and we will be happy to assist you further.