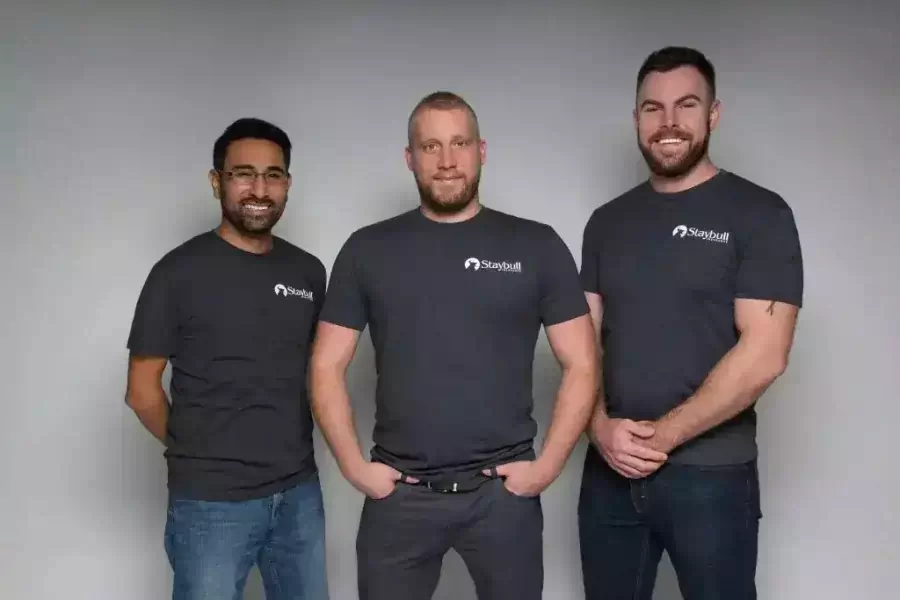 At Florida FR44 Insurance, we specialize in helping Florida drivers with DUI convictions get affordable and reliable FR44 insurance policies to regain their driving privileges. We have contracts with most of the carriers that offer FR44 insurance since we specialize in it. This allows us to find the right policy to fit your needs and budget. We file your FR44 form electronically with the state to expedite the process, you will also receive a copy of the FR44 certificate immediately via email. We'll guide you through every step of the way to make it as straightforward as possible. Contact us today to get back on the road with confidence.
Read Our Reviews On Google
What is FR44 Insurance?
Florida FR44 Insurance is a type of auto insurance policy that is required by the state of Florida for drivers who have been convicted of a DUI. Its purpose is to ensure that these drivers have higher bodily injury and property damage liability limits of 100/300/50, in order to protect the public in case they cause an accident that harms someone.
The FR44 certification is submitted electronically to the state of Florida once the policy is written, and is required for a period of three years from the date of the FR44 reinstatement. The exact start date is communicated by the state, and failure to comply with this requirement can result in license suspension or other penalties. We can provide a copy of the FR44 certificate instantly.
The cost of Florida FR44 Insurance can vary significantly from person to person, depending on various factors such as age, location, driving history, and claims record. Furthermore, the required liability coverage limits are higher than those for typical auto insurance policies, which can make FR44 Insurance more expensive than other types of coverage.
If you don't own a vehicle but still need to comply with the FR44 requirement, you can purchase a non-owner FR44 Insurance policy. This type of policy provides liability coverage for accidents you may cause while driving someone else's car and is typically less expensive than a regular FR44 policy.
It's important to note that new FR44 policies in Florida must be paid in full for six months, and monthly payments may only be possible upon renewal. Additionally, commercial vehicles in Florida can also be insured with an FR44 policy, which provides the same higher liability coverage limits as personal FR44 policies.
Why choose us for your Florida FR44 insurance?
When it comes to Florida FR44 insurance, our agency stands out from the rest. We prioritize customer service and make it our mission to process your FR44 insurance in a timely manner. Our team is available seven days a week via phone, chat, email, and fax to assist you in finding affordable insurance that meets your needs.
We offer FR44 insurance coverage across the entire state of Florida, including popular cities like Jacksonville, Tampa, Orlando, Saint Petersburg, Miami, Tallahassee, and Palm Beach. No matter where you are located in Florida, we have you covered.
One of our standout features is our ability to provide instant proof of FR44 insurance. In most cases, you can purchase a policy and receive proof of it in the form of an FR44 certificate via email within minutes. This makes obtaining FR44 insurance quick and efficient, which is especially important for individuals who need coverage as soon as possible.
Overall, we are dedicated to providing exceptional service and comprehensive coverage for all of our Florida FR44 insurance customers.