Insurance is expensive in Tampa due to the large population and high accident rate.  If you need the FR44 filing that rate can be even more because of the high liability limits you must carry.  FR44 insurance in Tampa can vary greatly depending on your driving record and claims history.  Insurance rates in Tampa also depend a lot on what zip code you live in as some areas are considered to be high risk.  Staybull insurance specializes in FR44 insurance and has many clients in Tampa.  Staybull is an independent insurance agency that writes for most major insurance companies that offer FR44 insurance.  When we receive a quote request from you we quote it with all our insurance carriers to find you the best rate.  Staybull is also able to write non-owners FR44 policies in Tampa.  We utilize the latest technology to provide you with excellent customer service and can process your quote request in a timely manner.  Insurance applications can be signed electronically from any computer or smartphone.  It most cases you are required to carry the FR44 filing for three years from the date of original suspension or conviction date.  It is important to ask your local Tampa DMV to find out how long you need the FR44 filing.  The FR44 is attached to your auto policy to certify to the State of Florida that you have the required 100/300/50 limits.  When you purchase your FR44 policy the filing is electrically submitted by your insurance company to the State of Florida.  In most cases we can immediately provide you with a copy of the FR44 certificate to take to the DMV and get your drivers license reinstated.  We understands that the FR44 filing process can be confusing and we are here to help.  Staybull can provide FR44 Insurance in every part of Tampa including Clearwater, Largo, Pinellas Park, Plant City, Safety Harbor and Temple Terrace.  Feel free to give us a call for a quote or use the live chat feature if you have any questions.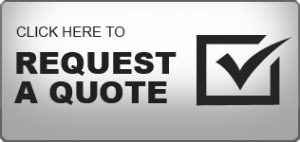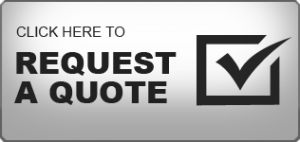 Tampa FR44 Insurance FAQs
How much is FR44 insurance in Tampa?  Insurance rates in Tampa vary greatly on what part of the city you live in and your driving record.  Insurance premiums are also based on many other factors so it is hard to know without requesting a quote.  
How long do I have to keep FR44 insurance?  Typically the FR44 filing is required for three years from the date of original conviction or suspension.  It is important to ask your local Tampa DMV to give you an exact date the FR44 is no longer required.