DUI's occur often in Gainesville Florida due to the high concentration of college students in the city.  Fortunately insurance rates are not to expensive for a city of its size due low accident rates in the area.  We have many markets available in Gainesville for individuals that need FR44 insurance.  Staybull is an independent insurance agency that specializes in FR44 insurance for the entire State of Florida.  Independent agencies can write insurance with many insurance companies and can typically find the best rates.  We offer FR44 insurance from major Florida insurance companies like Progressive, Foremost, infinity and Dairyland.  Insurance applications can be signed electronically from a computer or smartphone so you never have to step foot in our office.  Staybull can also offer non-owner FR44 insurance in Gainesville for individuals that do not have a vehicle.  If you have gotten a DUI and live in Gainesville we are here to help.  Please feel free to give us a call for a quote or use the live chat button if you have any questions.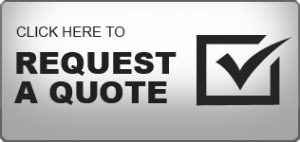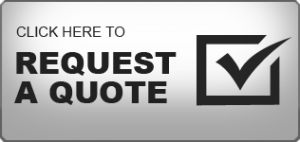 FR44 Insurance in Gainesville Florida FAQs
Why do I need to have the FR44 filing?  The State of Florida non considers you to be high risk because of your DUI.  The FR44 filing requires you to have higher bodily injury limits than the average person in case you injure someone in an accident.  The State of Florida wants to make sure that if they are going to reinstate your drivers license, you have high liability limits if you hurt someone or cause property damage.  Your insurance company will notify the State of Florida electronically when you have purchased FR44 insurance.  
Is FR44 insurance in Gainesville expensive?  FR44 insurance can get pretty expensive but rates are not to bad in Gainesville.  The population in Gainesville  is low and the city has a low accident rate.  Insurance is also determined by many different factors including gender, age, credit and claims history.  FR44 insurance is also more expensive because you need higher liability limits than most people.
Can I make payments on my FR44 insurance?  The state of Florida made FR44 policies non-cancelable and they are required to be paid in full.  They want to make sure that if they are going to issue you a drivers license, you insurance will not cancel.