FR44 insurance in Broward County can get expensive but we are here to help.  Here at Staybull insurance we specialize in FR44 insurance and write policies all across the State of Florida.  We are an independant agency that provides FR44 insurance from many Major companies including but not limited to Progressive, Foremost, Infinity and Dairyland.  When you request a quote from Staybull we search all of these companies to find the best rate for you.  Staybull agents can guide you in purchasing a policy that fits you needs and your budget.  We are also able to provide non-owner FR44 insurance in Broward County for people that do not have a vehicle.  With our agency you can request a quote and purchase your policy from any computer or smartphone.  We can also make sure that your FR44 filing gets processed immediately so you can get your license back.  Over the years we have become FR44 experts and if you have any questions do not hesitate to give us a call.  If you would like a quote click on the link below and submit a quote request.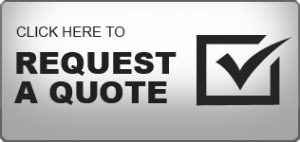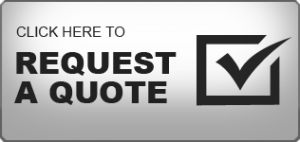 Named Non-Owners FR44 Insurance in Broward  
     If you do not currently own a vehicle or have a vehicle registered you probably need a non-owners FR44 policy.  Non-owner FR44 policies are for people who do not own or regularly operate a vehicle.  Named non-owner policies provide bodily injury and property damage coverage in the event you injure someone while your operating another person's vehicle.  If you own a vehicle or operate a vehicle on a regular basis you would not be eligible for a non-owners FR44.  It is also important to understand the differences of a named non-owner policy and a regular auto policy.  Named non-owners insurance does not provide any physical damage coverage for the actual vehicle you are operating.  Physical damage coverage for the vehicle you are operating would be the responsibility of the vehicle owner.  It is also important to know that most named non-owner policies do not provide any personal injury protection or medical payments coverage.  Uninsured motorist coverage can been added by request.  If you have any questions about named non-owner policies give us a call and we can answer any questions you have.  If you would like a non-owner FR44 quote click on the button below.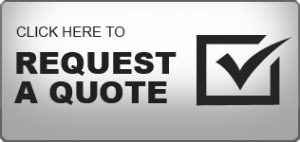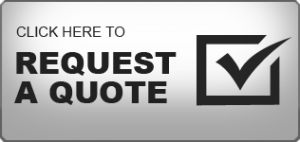 We serve all areas of Broward County including…
Coconut Creek, Cooper City, Coral Springs, Dania Beach, Davie, Deerfield Beach, Fort Lauderdale, Hallandale Beach, Hollywood, Lauderdale Lakes, Lauderhill, Margate, Miramar, North Lauderdale, Oakland Park, Parkland, Pembroke Pines, Plantation, Pompano Beach, Sunrise, Tamarac and Weston.
How much is FR44 insurance in Broward County?
Insurance rates in a big county like Broward can get expensive but we will do our best to find a rate that you are happy with.  It is hard to get an exact rate without requesting a quote.  Insurance companies charge different prices based on many factors.
Below is a list of things you might think of doing to reduce the cost of your FR44 insurance in Broward.
Increase your personal injury protection deductible.

Make sure that you a receiving all available discounts you are entitled to.  Ask your agent to double check this for you.  

Increased your comprehensive and collision deductibles if you can.

Consider rejecting comprehensive and collision if you do not have a lien on your vehicle.  

Make sure you shop around to see if you are getting the best rate. 
Broward County FR44 Insurance Requirements
The State of Florida will require you to maintain liability limits of 100/300/50.  This is much higher coverage than the average person has.  The State of Florida requires this because they consider you to be high risk since you have a DUI on your record.  They want to make sure that if you are going to drive, you have extra insurance in the event you injure someone in an accident.  

You are not allowed to make payments on FR44 policies.  Per Florida State law they are required to be paid in full for six months.  Be wary if any insurance company offers you a payment plan as they are not in compliance with the law.  The State of Florida looks at any attempt to circumvent the system as illegal.  

In most cases you are not able to make changes to an FR44 policy.  The best thing to do is plan on making changes upon renewal of your policy.

When you purchase your FR44 policy the insurance company will need to submit the FR44 filing electronically to the state.  If you are in a rush to get your drivers license back we can also have your insurance company fax a copy of the FR44 to your local DMV.