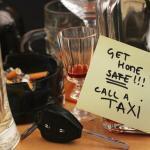 What to know about DUIs and your driving record.
If you are convicted of a DUI in the state of Florida, then you probably
know that you need to secure Florida FR44
insurance to drive again. What you might not know is how long your DUI
will remain on your driving record.
…